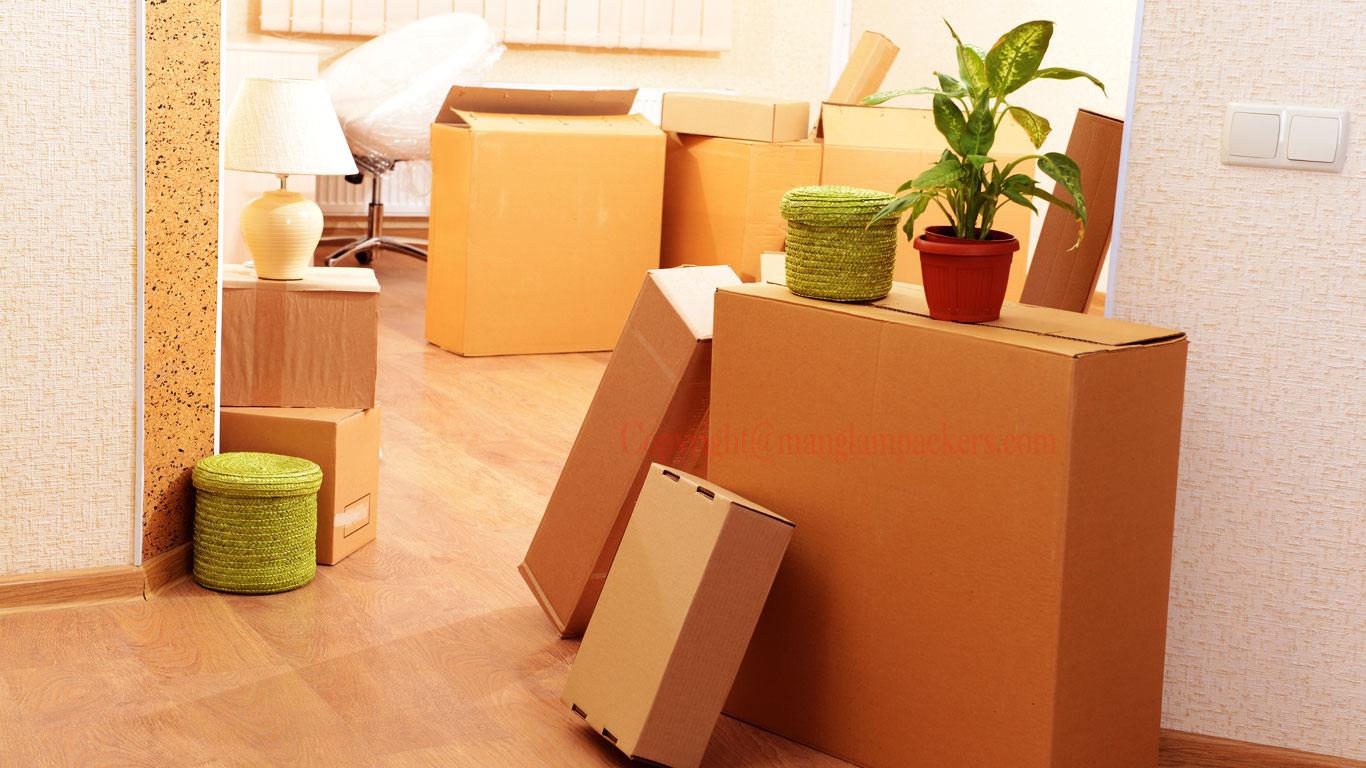 While a change of scenery can be exciting, a major move is almost always expensive, time-consuming and frustrating. As your big move approaches and you survey your prized possessions, you ask yourself, "How am I going to get all of my furniture and things from Point A to Point B?" There are options you can consider in making your big move bearable. You could choose to take up the workload and load your home goods in your car to move them bit by bit into your new location or you can make your move hassle free and look for a moving company. There are moving help companies, a technician will help you move your items by providing transport and assisting with offloading of the items once at your new home. There are professional movers, a team of professionals assist with the packing, transport and unpacking of all your items to move you into your new living space.
The best option to a stress free move is to hire a professional moving company according to Movers Cleveland. Professional movers are trained to use efficient techniques so that your items are properly packed, safely shipped and promptly delivered to your home completely intact. A professional moving company works with efficiency and from a point of knowledge, they know their way around and will be equipped to handle your household items with the necessary care required making the experience fast and simple. Examples of moving companies in Kenya include: Cube Movers and Nellions.
They also have the proper equipment to guarantee a successful move, professionals use only brand new moving boxes and bubble wrap that will provide maximum protection even for your delicate and expensive belongings. In addition they use specialized equipment such as platforms and cranes which allow them to handle each item with extra caution. They come prepared for the work to be carried out, a vehicle that is equipped to accommodate all your goods is chosen saving you the work of looking for a pickup truck and trying to fit everything sufficiently for transport.
A moving company gives you a convenient and much needed service so you can carry on with your day and not have to worry about moving into a new home. They take care of all the heavy duty labor on moving day, from lifting bulky items, unpacking your home, reassembling furniture pieces all the while handling everything with utmost caution to avoid any damage. In the event of a new home not being ready, professional movers can have your items kept safe in adequate storage facilities with overnight, short-term or long-term storage options. This service comes at an additional charge but it may prove to be very convenient and guarantees your peace of mind as your items will be protected from theft, loss or damage.
So you want to hire a professional moving company but are not sure how to go about it, there are several factors to consider in the mover you finally settle on. Keep in mind that they will walk hand in hand with you till the project is done so finding a great company is key in ensuring a successful move. Your first step towards your big move is identifying a mover, you want a hands on person to give you a proper estimate and rundown of services before settling. Getting recommendations is a helpful way to know which companies to consider, look up their previous projects and find user reviews to gauge the standards as well as screen them to avoid scam artists.
After you have identified your choice of movers arrange for cost estimates, show the estimator all the things you will need moved on that day from the clothes in the closet to the toolbox in the store room. This is important in order for the company to give an accurate quotation based on the items and work they will have to put in. Also, make sure the estimator knows about any conditions at your new home that might complicate the move, such as stairs, elevators, or a significant distance from the curb to the closest door. This is also a great opportunity to find out as much information as you can about the company; contact details, their references, the process of your move, extra charges you could incur and any lingering questions you have. The companies will each send an estimate quote which will act as a service order and may include an inventory list to be used on the move day.
After you've gotten all your estimates in you can compare the bids; you should look at the companies that comes in lower than the others and those that have higher bids. Ensure you understand everything and do not be afraid to negotiate to get the best possible rate especially in a market where there's lots of competition, most movers will work with you on pricing. Look into the forms of payment accepted and the terms of deposits, installments as well as balance upon completion of the job. It is important to make sure your mover has a license and insurance needed to conduct business legally, if they have coverage provided to protect your move as well as who is responsible for any damages and reimbursements. The final step is to make sure you have the necessary binding and legal document with all the details of services to be provided before moving ahead.
While moving is never easy, if you follow these tips, you should have a successful move and easily get your money's worth on the costs incurred. Recognize the advantages and save yourself the hassle to ensure you move into your new home with peace of mind.