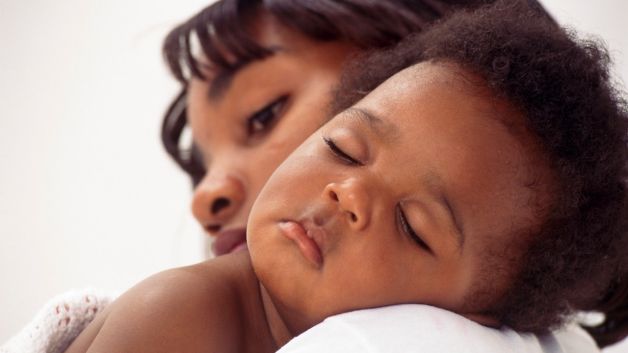 Children are a great source of joy to any parents and the matter of finding a suitable individual to care for them is often a sensitive and precarious process and is a gravely important decision. Your choice of caregiver may include duties as far as house chores from cleaning and washing alongside taking care of the children. They are important in this day and age where most parents are busy earning a livelihood to provide for their children, they offer an undivided continuity and stability for the child.
You may have options you are considering as there are different types from full time, live- in or part time depending on your set of needs. It is important to find someone who is well suited for such a huge task and even though it may be an overwhelming process finding the right one for your family. These helpful guidelines can be made use in finding the right person to meet the needs of you and your child.
First identify your priorities, a list rather of what you are looking for so that you can narrow down your choices. Then do your research, get the word out, ask friends and family for references and leads on where to look. These often prove to be very helpful in extending the scope of your search and will help find someone suitable for you. With the digital age you may also have an option of looking online through advertisements or upcoming agencies that will have prescreened their candidates.
After compiling several options, you must line up individual interviews that will help narrow down your choices and potentially lead to finding the right caregiver.Before meeting with a potential nanny, write down your questions to make sure all your identified priorities are addressed. You should watch them during the interview and take note of mannerisms and behavior as these are great cues to learning a person. Also, ask important questions such as their first aid experiences, how they would handle hypothetical situations, information about them and their experiences with other families among other things. Most candidates will have references, these must be checked as their former employer can give a better insight into their standards of work and characteristics and may perhaps give you indicators on their negatives. It is important to have a comprehensive understanding of the person you want to hire as the work.
After hiring you should carry out a trial run for an agreed upon period of time, this is a time when you have a chance to glimpse into what kind of experience it could be for both of you. If one does not feel comfortable or satisfied that the person meets their needs you can choose to keep looking so go with your gut feeling and observe them especially with the children. They need to have a bond that will ensure your child feels safe and is brought up in a loving environment which is very key to their development. Cultivate this relationship because your child will spend a large amount of time with the caregiver and they must have an amicable association.
Use these handy tips the next time you are looking to hire a caregiver. Think long term and go with your intuition and facts as these rarely mislead and could be useful in choosing a suitable person for the job.