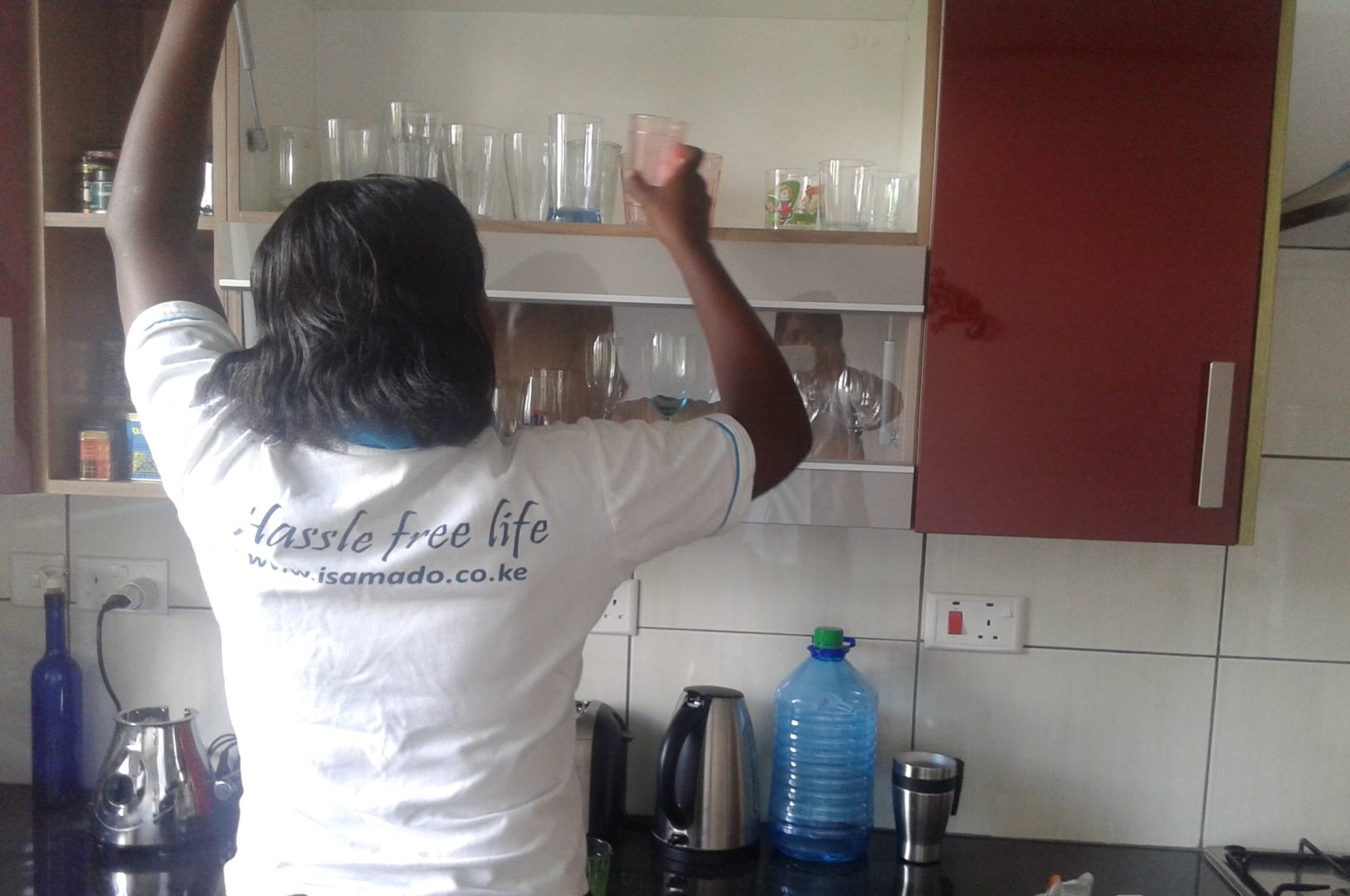 Every individual dreams of owning their own home, it gives a feeling of security and allows for building on ones future while representing your style and passion. The home is a great place to share love and laughter with family and friends; it should be a source of comfort and warmth. It is therefore important to keep your home clean and tidy but with every day duties, anyone can get overwhelmed and lack the time to deep clean the home.
This is where a professional cleaning service comes in, in a nutshell, a home cleaning service goes from the top to the bottom of your home, every nook and cranny is paid special attention to. Most cleaning companies specialise in deep cleaning which caters for the whole home, allergy proofing, rearrangement, sanitizing and more. Most people would find a reliable company a preferable option as they are able to leave your home fresh, allowing you to carry on with your busy schedules.
A home cleaning service will do a greater job at getting the house in top shape as they have years of experience and expertise in the industry. They have vast knowledge on tips and tricks to use to get your home dirt free and they make use of industrial products that are an upgrade from normal house cleaners. They make use of equipment and chemicals that guarantee grime free environment for your home to ensure you are pleased and comfortable.
A professional cleaning service will work on developing a specific plan for you and your home. Some can come to your home before cleaning it to determine exactly what level of cleaning you are looking for, which areas of your home you want to focus on and what your expectations are after all is complete. Developing a specific work plan not only ensures you are completely satisfied with the end results you receive from the cleaners, but also that you receive the specific cleaning you expected.
Another benefit of hiring professional cleaners to clean your home is that they are able to provide a level of cleanliness that is held to a higher standard of cleaning practices. They are trained on how to use cleaning supplies and chemicals with care to themselves, the household and your home items. They learn about different surfaces and what cleaning agents work well, and how to deep clean a house. This training is important as it ensures that the professionals hired are competent and will leave you satisfied with their working standards.
When it comes to keeping your home looking its best, hiring professional cleaners is an excellent solution. No need to hassle yourself, get your home clean the best and right way today for better well-being and comfort.