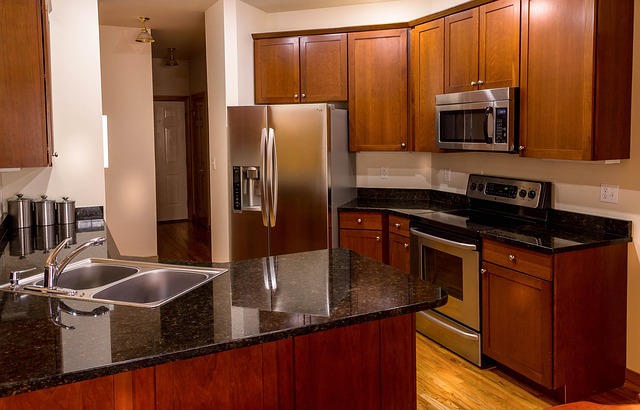 Stainless steel metal is a versatile material that offers resistance to corrosion, strength and good pricing. Being a material that is easily welded to form a wide range of shapes, it is preferred by most designers for structural application. Not only is it widely preferred by designers, most homeowners love stainless steel home appliances as they add a modern feel to their abode.
Stainless steel has many great qualities that make it beautiful but they tend to collect dust grime and dirt quite easily from sources around the home such as people, kitchen spills, and dust from the environment.
Easy tips to extend the beauty of stainless steel and keep appliances looking brilliant
Use of plain water and a cloth; this creates a quick clean up solution to any stainless steel you may have in your home. It is advisable to dry them with a soft towel as this prevents scratch marks and water spots from forming on your appliances as well as wiping in the direction of the polish lines for the best results.
Use of mild detergent such as dishwashing liquid: add to the water and cleaning the home appliance with a cloth. This is a good option for heavier duty cleaning as it can do a great job of getting tougher dirt off and without damaging any of the items. Start off with a small amount of warm water and a few drops of dish soap then wipe down the dirty area, after which you must rinse thoroughly to prevent any staining and water spotting caused by minerals in the water.
Use of glass cleaner or some household ammonia; The most frustrating part of owning stainless steel items is that they are prone to fingerprint marks. You start off by spraying the cleaner on a piece of soft cloth and wipe in a circular motion to remove the prints till clean, rinse thoroughly and towel dry.
Use stainless steel cleaner; this is a preferred option if you have scratching or staining on your appliances and they are in need of some cleaning up and polishing. It is important to follow the instructions on the cleaner as this will prevent any mishaps from happening as well as testing one out first in an inconspicuous spot to be sure it is the best option for you. As with all methods be sure to rinse thoroughly and towel dry.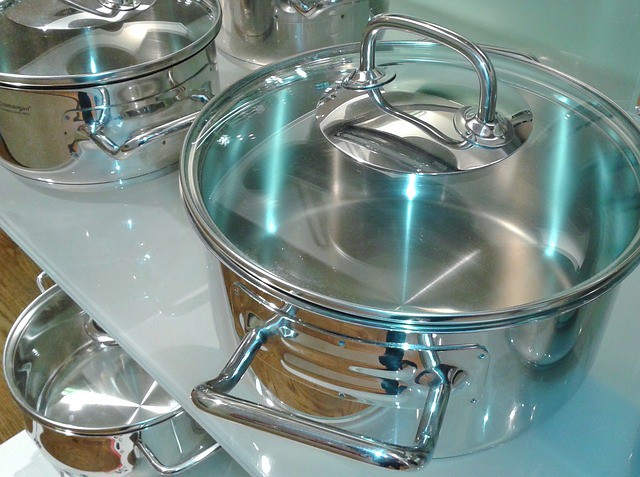 The key to keeping stainless steel stainless is proper care and maintenance. With just a bit of effort, your stainless steel will stay looking amazing for a long time to come.