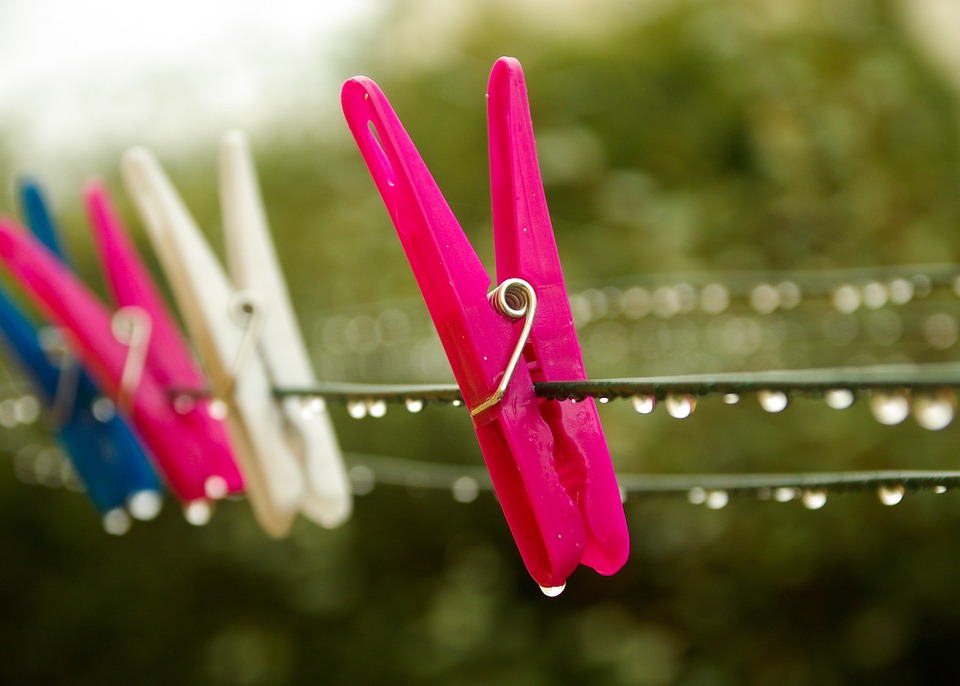 People in Nairobi, Kenya, today lead active and engaging lifestyles. They are always busy, from building their future, making time for family and going through the motions of daily life. With all these responsibilities and activities, you hardly have any time left and anything to make life your life and work easier is most welcome.
Household chores need not be a major hassle
Household chores need not be a major hassle.Today you can use modern techniques that come into play when taking charge of your home in Nairobi, Kenya. This is especially essential when it comes to your clothes; personal image creates great impact on your peers professionally and socially. It is therefore important to a vast majority of people to have their clothes clean, looking new and well cared for. There are a number of ways to keep your clothes looking great and prolong their shelf life, from your local laundry to doing your own washing or finding a personal cleaner. Everyone picks what they feel is suited to their needs. For a completely hassle free arrangement though, something more is needed to cater for your busy lifestyle – pick and drop laundry service is a fast, easy and convenient solution. Pick and drop laundry service is a phenomenal modern concept that is also simple to use; you simply throw your clothes in a laundry bag and arrange for your laundry service to collect them. They have them washed, pressed and folded then alert you when your items are ready; they take a further step have them delivered to your doorstep.
Personalized Touch
The personalized touch of a pick and drop laundry service company make it consumer friendly, the detailed attention and care to your clothes as well as the customer service make it an option anyone would consider. When looking for a suitable laundry service provider to cater for your clothes in Nairobi, Kenya, there are key factors you must take into consideration. It is important to feel comfortable with who you give your items, the company must therefore have a good reputation; you should look for professional service and excellent standards of laundry service quality, ask for referrals as well as online searches and suggestions from your friends so as to ensure you work with the best. Another key factor to look into is the equipment being used, sometimes you may have something cleaned and end up dissatisfied with the outcome because the fabric is ruined and the shelf life of your item has decreased despite the clothes being cleaned. It is advisable to talk to the cleaning representatives about the machines used for cleaning and the methods they make use of to care for your clothes so as to ensure that it meets your standards. To be assured of the company you have chosen, certification checks go a long way in ensuring that they are recognized legally, use solid laundry cleaning practices widely known and recommended in the industry and have an insurance policy you feel comfortable with in the event if any mishaps.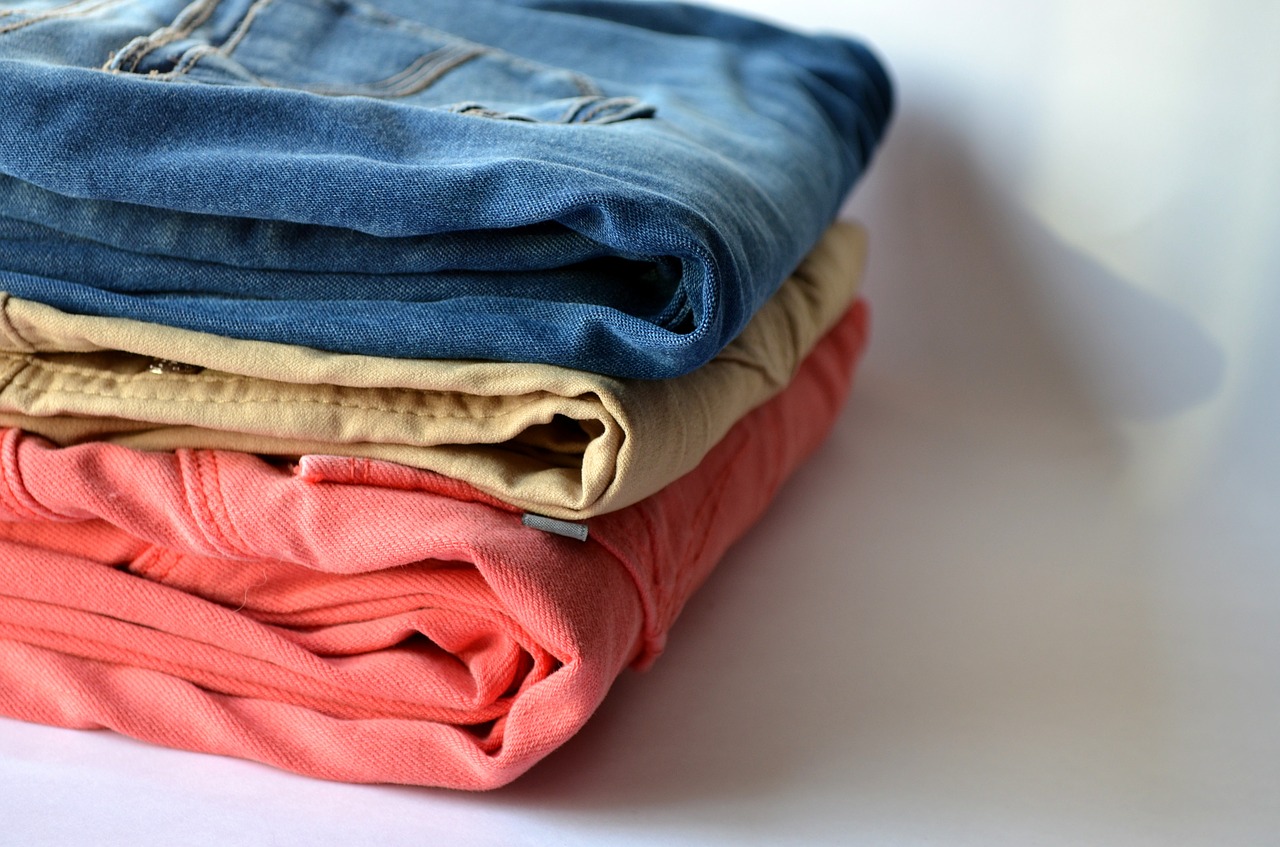 Any laundry service company you choose to trust with your laundry should be attentive to your specific needs and desires. A customer care representative with whom you can converse on pickups, drops or any concerns you may have is also a major benefit to picking a suitable laundry service provider in Nairobi, Kenya.
Web based application or website
Some laundry service companies have their service orders running through a web based application or a website where it easy to contact them so they can stop by for a pick up that fits into your schedule. All these go a long way in making your life simple and allowing you to easily check laundry off your chore list. In comparison to other options, pick and drop laundry service may seem pricey to the consumer. The convenience of what is offered balances this out nicely and justifies the cost; you receive quality care for your clothes and a personal touch in service provision which proves to be a plus. In addition to that, it is simple, you have them pick up dirty clothes and they deliver clean, neatly folded clothes to your doorstep and at your chosen time. Pick and drop laundry services have changed the way we wash our clothes, you have time to lead your busy life and still ensure you step out looking good. It starts with finding a laundry service company in Nairobi, Kenya , that you can trust with your garments, enlisting their services and waiting for your clean clothes delivery. Make the choice today to find a suitable laundry service company and feel the difference in your wardrobe. Don't let the hassles of Nairobi bog you down.