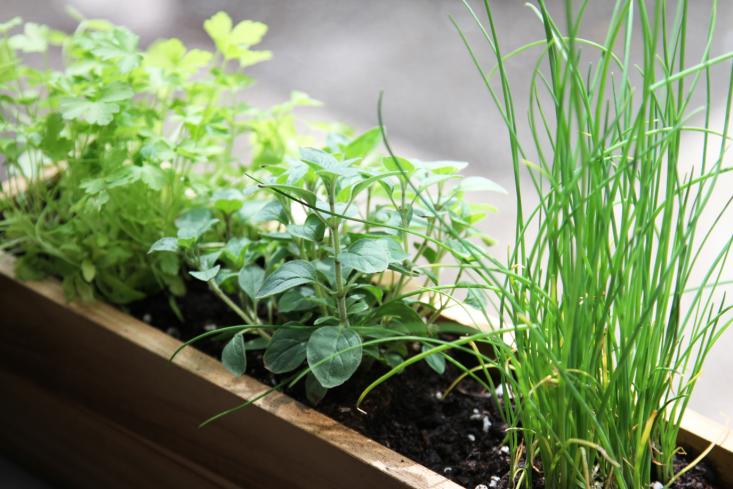 Nairobi is fast becoming a metro city and the more this happens, the more buildings we see sprouting each day. Most Nairobi dwellers live in flats or apartments with little or no room left for anything else. The air we breathe is just as important as the food we eat if not more. It needs to be clean and crisp otherwise it poses a huge threat to our very livelihood. One sure way of cleansing the air around you is by having lots of plants in your surrounding especially at home. This is all well and good for those who live in homes with large compounds and gardens but how do you have a garden when you live on the fifth floor of an apartment building? Well there is hope for you that have postage stamp sized gardens or balconies in place of yards. Here are a few ideas that will turn your tiny living space into a green and clean home.
Window sill gardening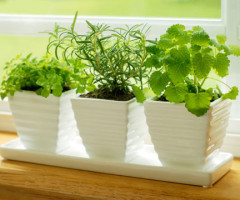 Ok so you live in a tiny flat it does not mean you are cast into the oblivion of gardening and cannot be inventive with whatever space you have. You can make great use of your window sills. Yes your window sill! Stop buying herbs like coriander (dhania for the many Kenyans who may not know), onion grass and even oregano if you like. All you need are containers that can hold some soil and seedlings and you are done. You may want to take a trip down to dagoretti corner because it is famous for the oh-so-great red soil that is good for almost any kind of gardening. They are old in small black bags that are pretty affordable so you have no excuse to shovel up bad soil outside your apartment gate. Alternatively, and if you are looking for something more uptown, you can go for soilless mix which is a brilliant choice because you won't have to clean your window sill daily. Get your seedlings and you are good to go! Just ensure that the sill you choose gets some sunlight to help the plants along as they grow.
Upside down planters and creepers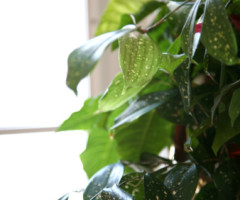 If you are Kenyan you most certainly know about the money plant. Most people grow it in their homes because it is believed to bring good fortune to the home and of course its glossy heart shaped leaves are simply adorable. One solution to your tiny pace is this. You can grow potted plants that allow you to hang them up and let them creep along a vine. Tomatoes do great this way although it will have to be away from your living room. A patio or balcony would be ideal for this because tomatoes need lots of sun as they ripen. You don't have to restrict your ideas to just herbs or edible gardening. You can plant ferns and other decorative plant in small beautiful pots to add a little zest to your small paradise.
If your kitchen has a counter that faces out to a window or which gets enough sunlight you can use a section of the counter top to garden in small garden containers. One risk of gardening in a small apartment is the likelihood of overdoing it. You do not want to end up in a damp, smelly and dark apartment simply because you want to go green. This will lead to the growth of mould which is very allergenic. Always keep your home aerated and keep an eye on the pots and containers to ensure that none is leaking too much or pouring out its contents.