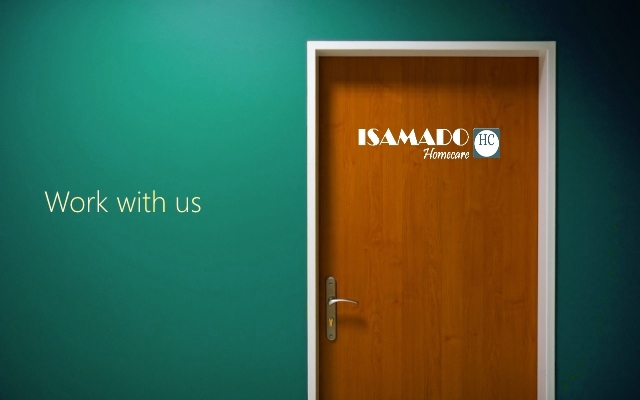 Looking for Diligent Homecare Staff
Isamado Homecare Limited in Nairobi seeks to hire diligent homecare staff.
These are the qualities we seek:
Aged 20 to 35 years.
Able to communicate in Kiswahili or English
Hard working and interested to do homecare work here in Nairobi e.g. general mechanized home/apartment cleaning, upholstery cleaning, machine laundry cleaning, among other homecare jobs
Willing to work either full time or part time
Job Application process
Send a current CV or application letter with at least three referees who know you well to the e-mail recruitment@isamado.co.ke
In order to attract the best talent, we accept applications on a continuing basis. For shortlisted candidates, we conduct telephone interviews using only the company numbers 0704-300300 , 0702-300300 , 0721-559068 followed by face to face interviews for applicants who are successful during the telephone interview.
Because of the large number of job inquiries we get, if you do not hear from Isamado Homecare within six months after you application, please consider your application as unsuccessful.