Isamado Homecare is the Premier Home & Business Support Services Provider in Kenya.
We offer a diverse package of quality assured home and commercial cleaning and support services, tailored to meet your unique needs.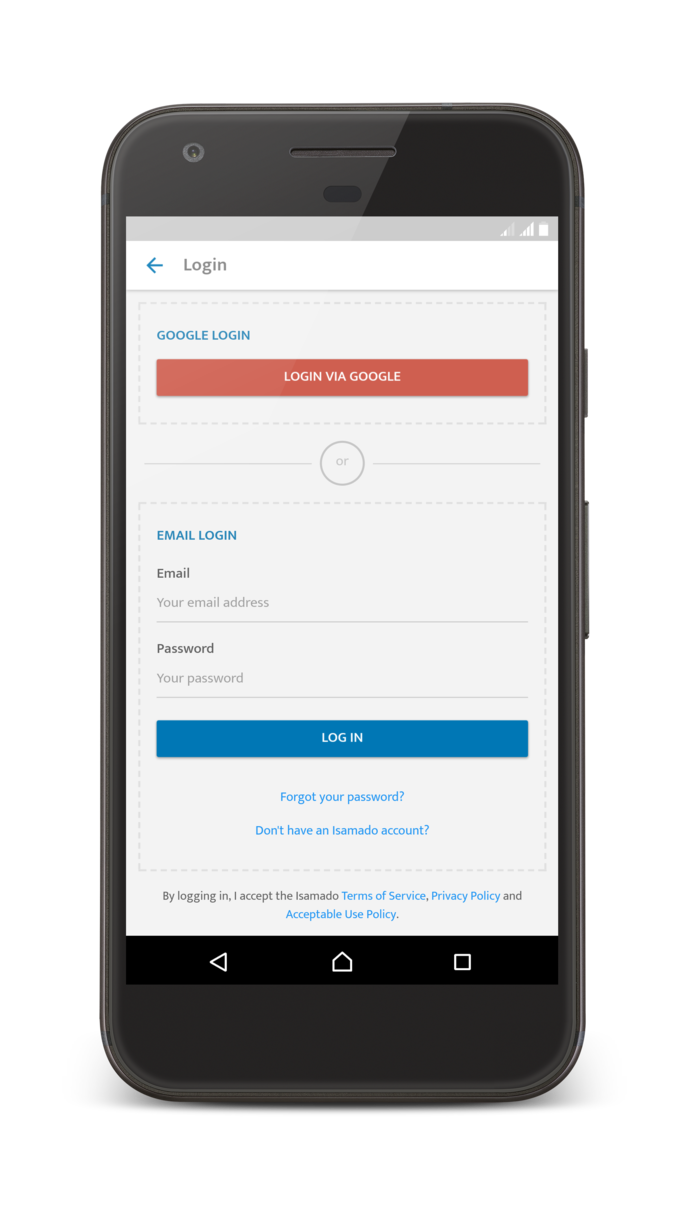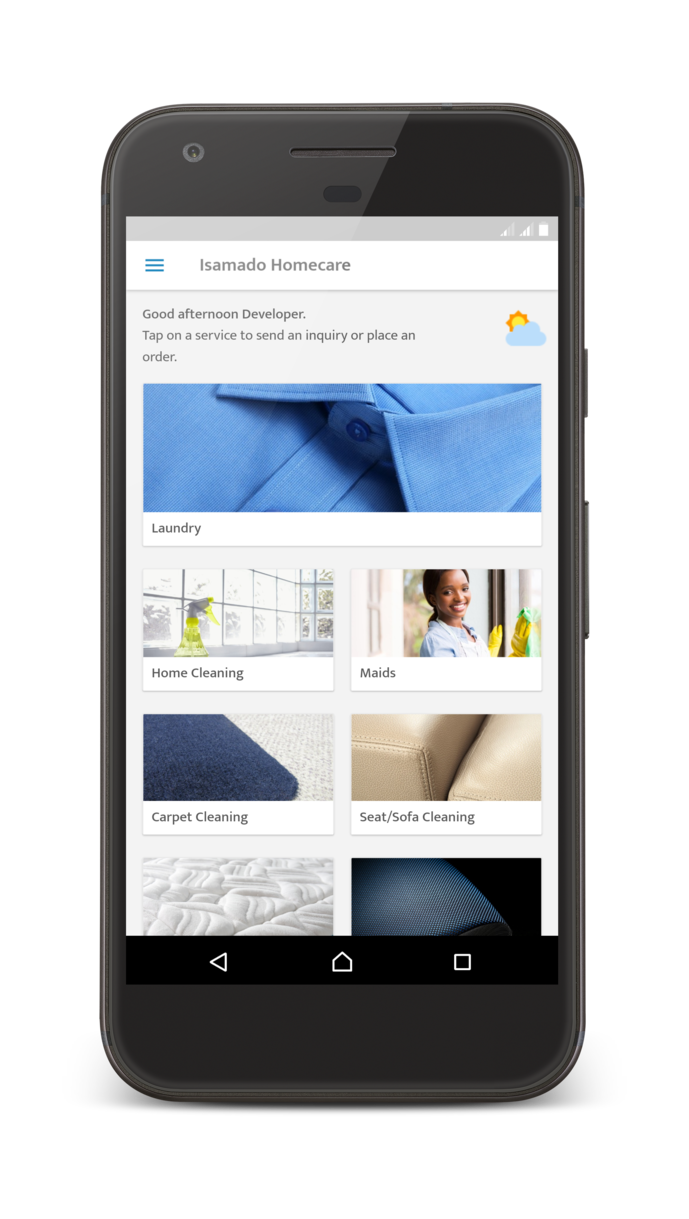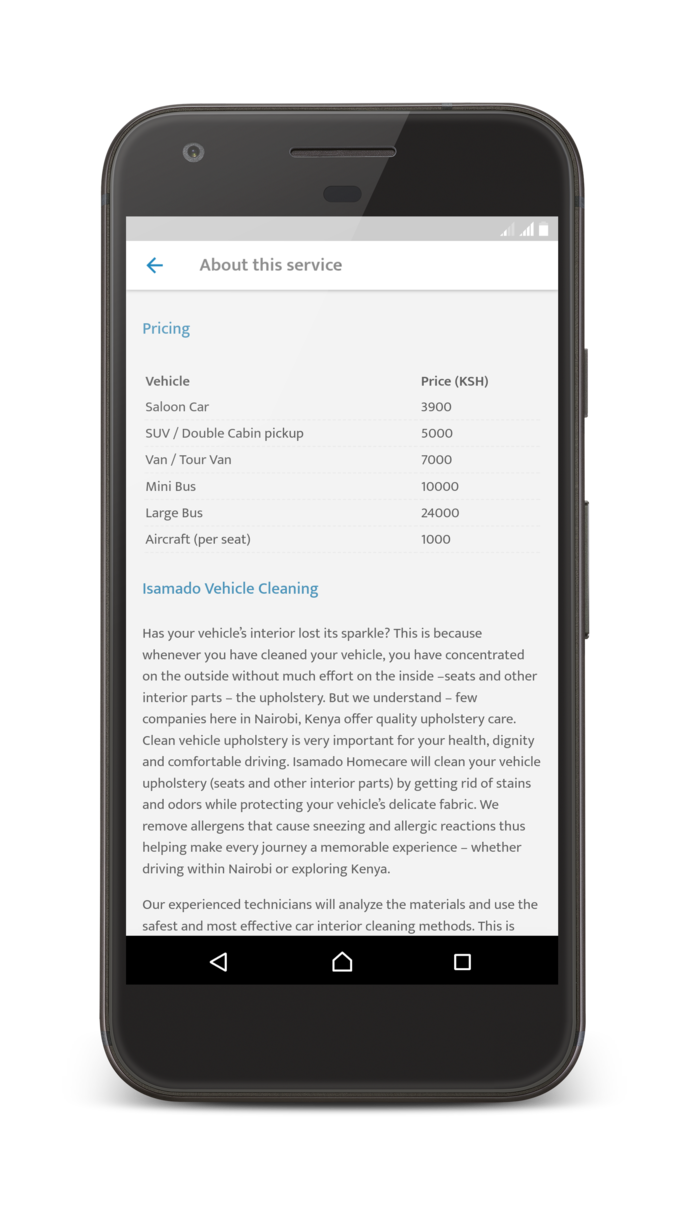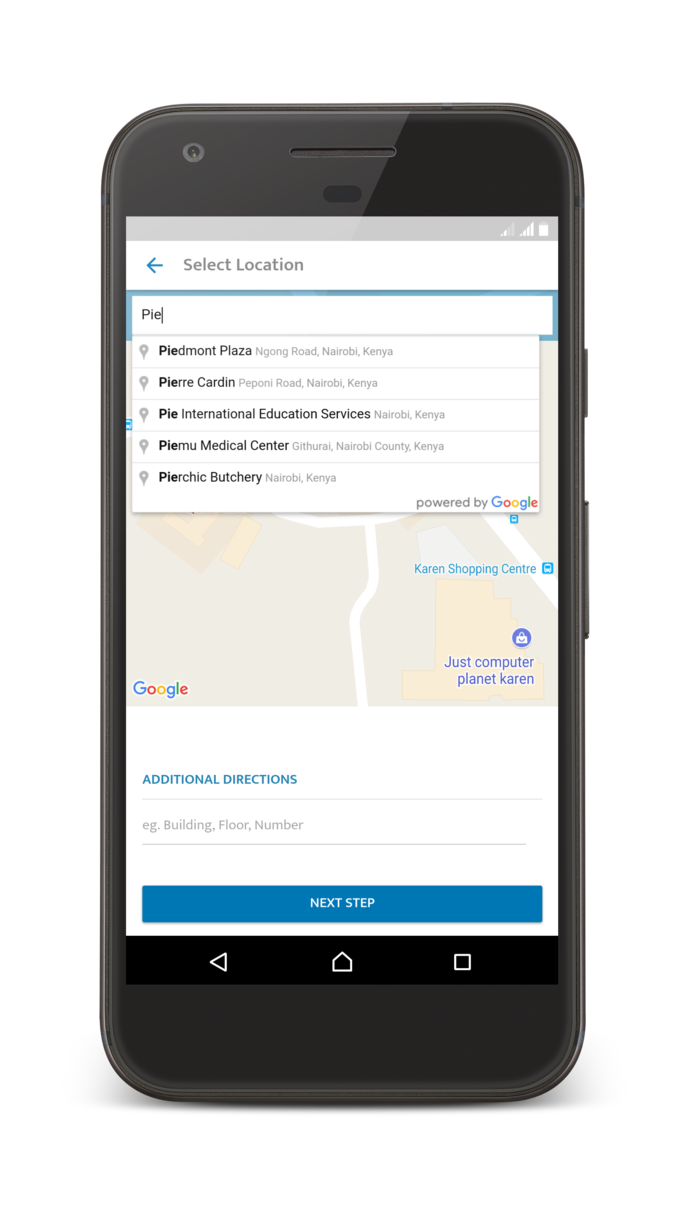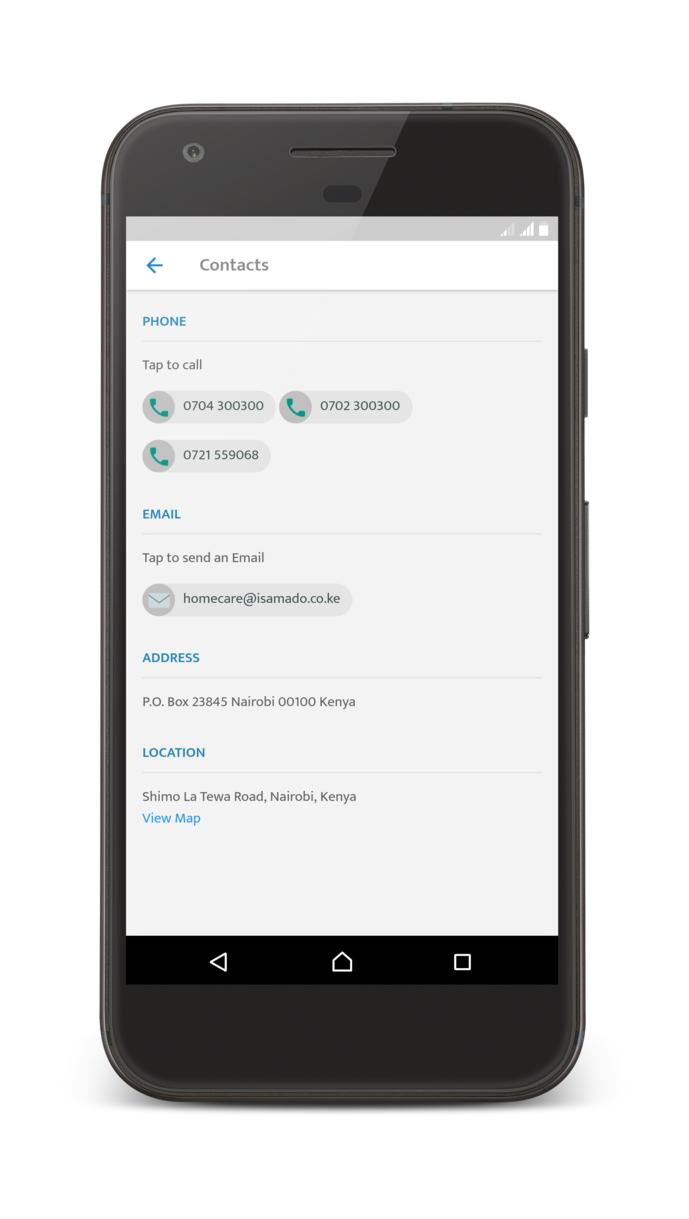 All our contacts and addresses can be found in the app.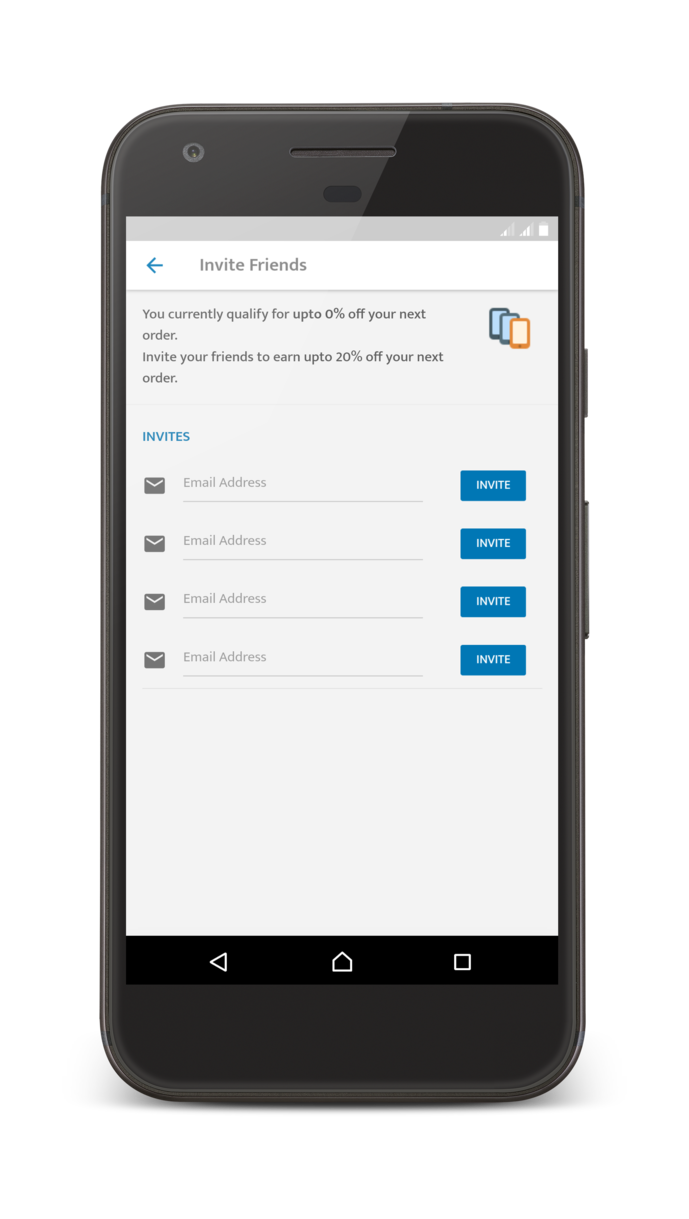 Earn 5% off each time a user you invited joins.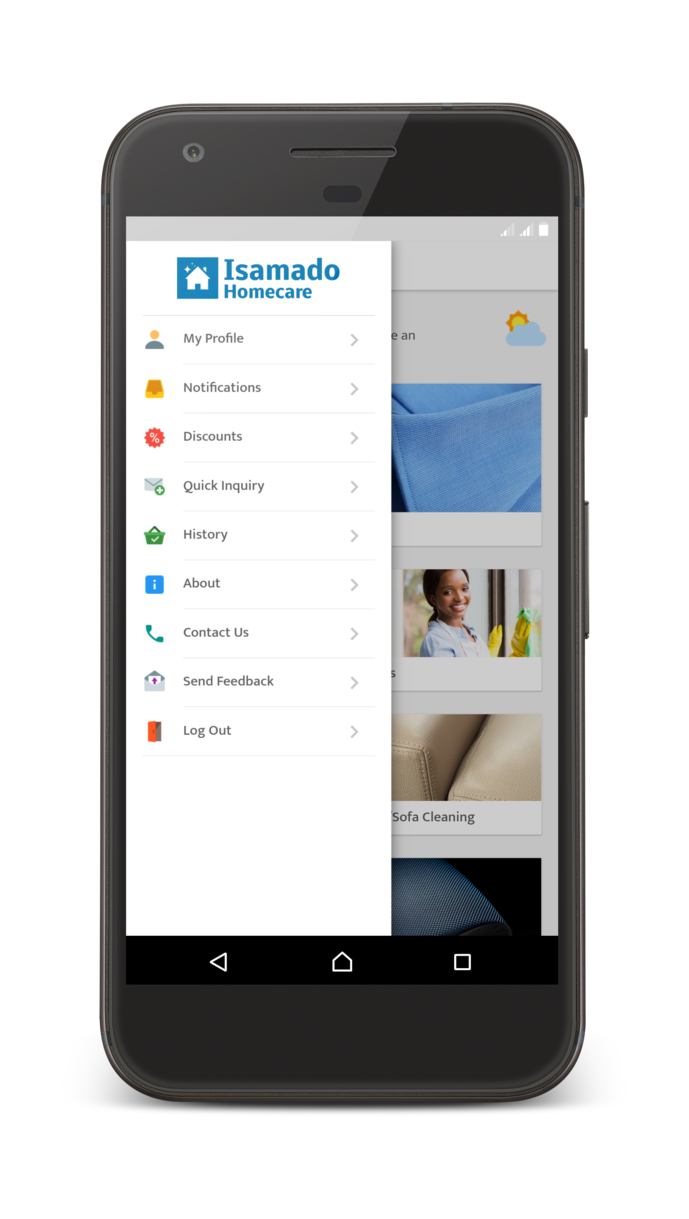 Download the app to explore all features.